On the march with Joan Of Arc
Echoes of the Middle Ages surround Mark Stratton as he walks the trail that led a simple village girl to become France's national heroine
As last autumn's let-fall crunched underfoot, Joan of Arc's presence was palpable amid the oak forest through which she had once ridden. It was February 1429. The 17-year-old was obeying voices from God telling her to travel from Lorraine to Chinon in the Loire Valley ton convince France's disempowered king to take back his rightful crown from the English usurpers whom she would soon defeat in battle.
But her journey was fraught with danger? Perhaps the barking stags I now heard in this forest near Fronville sounded to her like the hunting dogs of English men-at-arms or the treacherous Burgundians? Maybe, we shared similar exultation upon leaving the forest's dark recesses to see the same marvelous church at Blécourt that exist today?…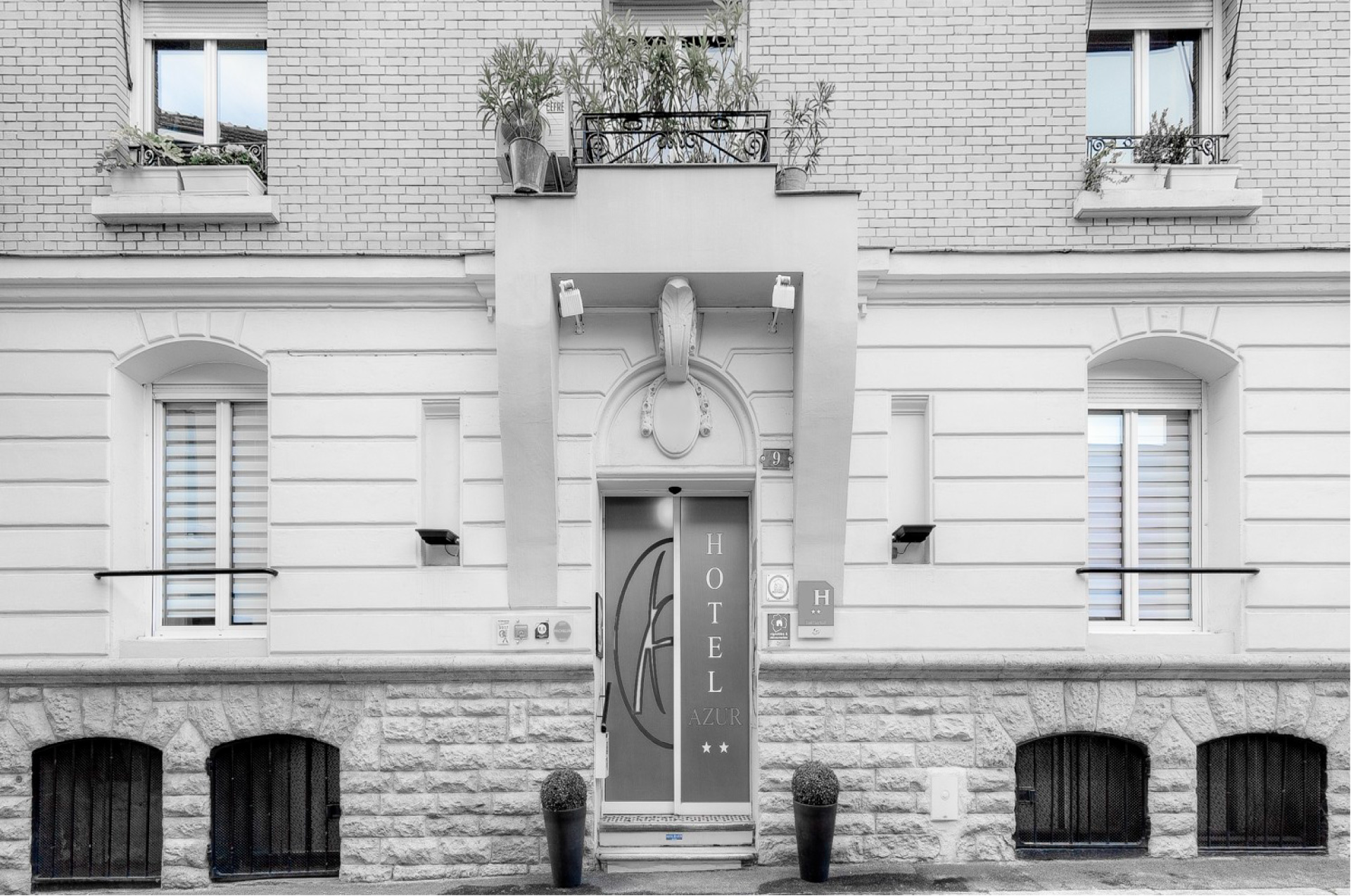 Article publié dans France Magazine Octobre 2017.  ©France Magazine
HÔTEL AZUR REIMS

+33 (0)3 26 47 43 39


 contact@hotel-azur-reims.com
9, rue des Ecrevées – 51100 Reims
HORAIRES RÉCEPTION
Du lundi au samedi de 14h à 20h30
Dimanche & jours fériés de 18h à 20h30
Arrivée possible en dehors de ces horaires sur demande
Bagagerie à votre disposition.